GET SOCIAL WITH VIDEO
An easy-to-follow online course brought to you by a BBC trained camerawoman. Discover how to make videos for social media on your own smartphone. No experience necessary!
Buy Now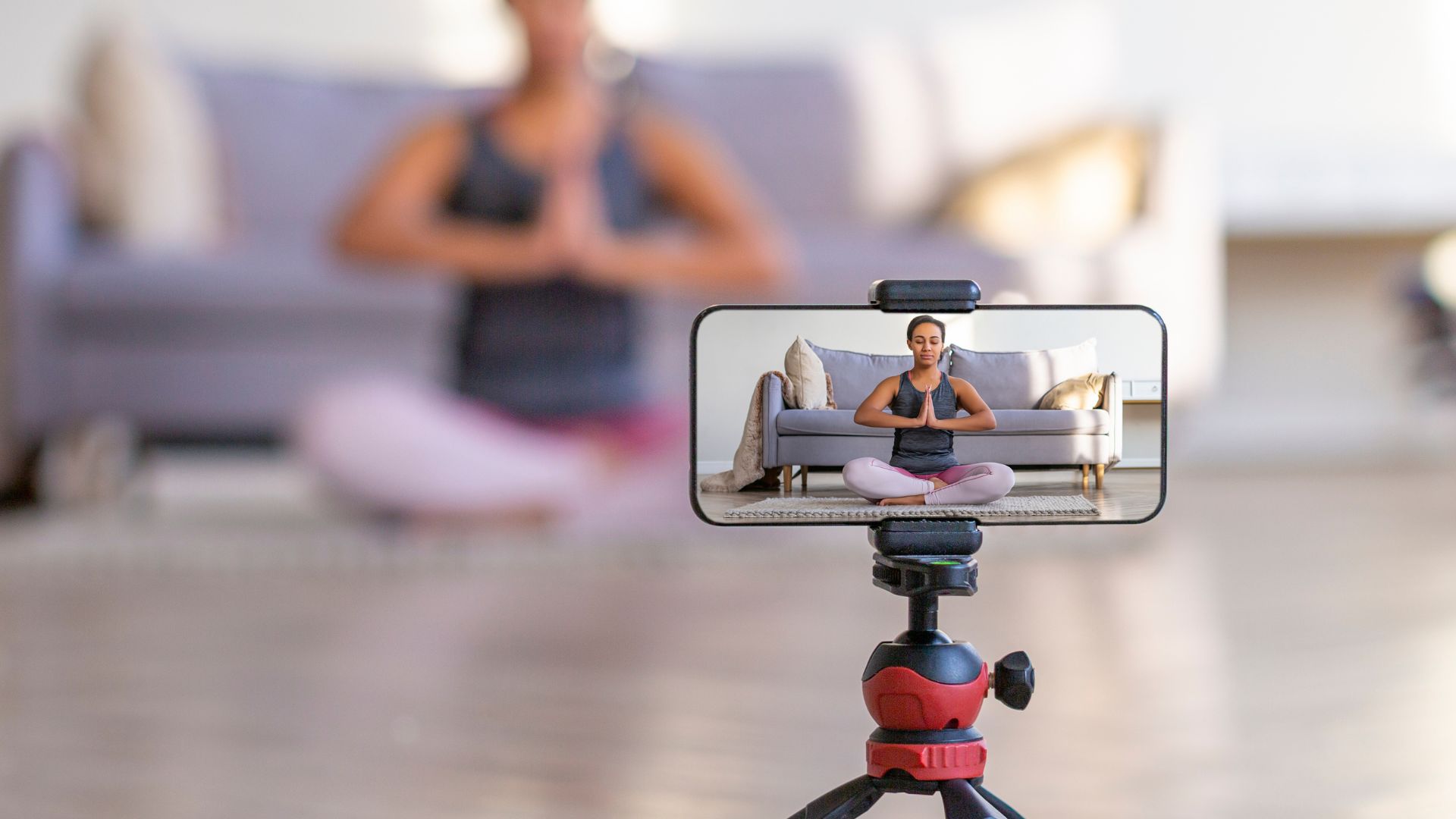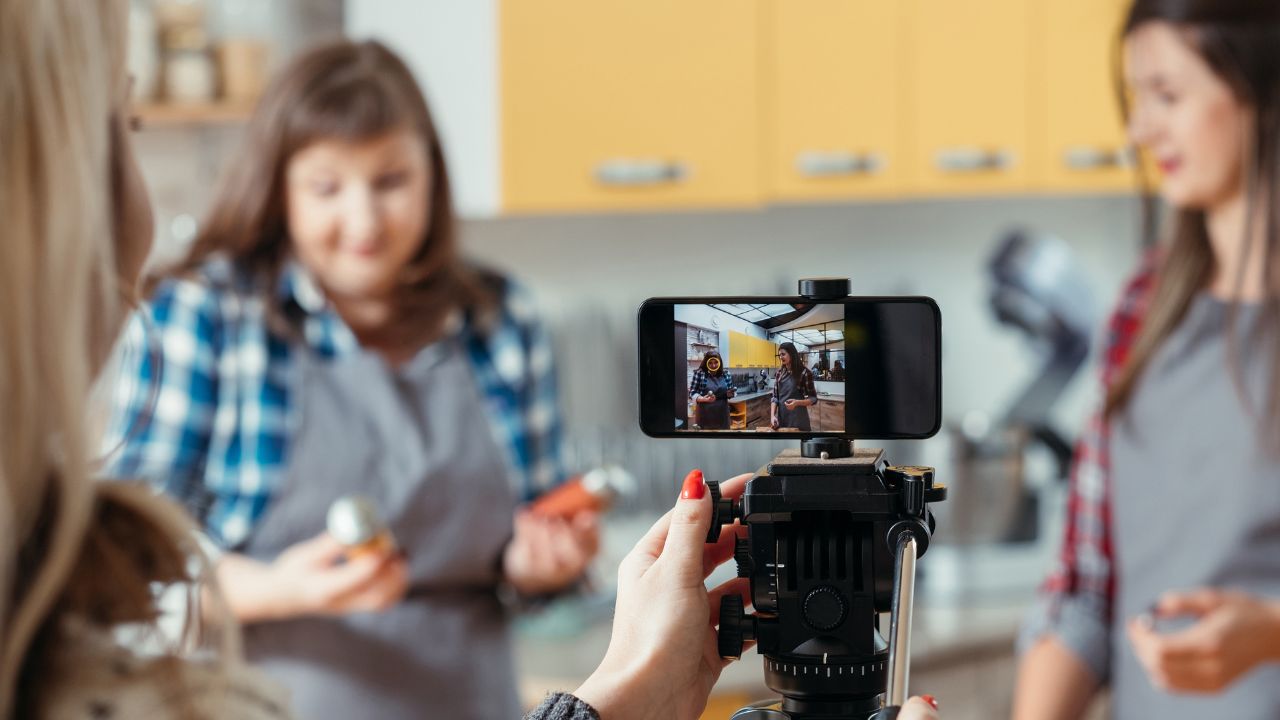 FROM FILMING FEAR TO CONFIDENCE ON CAMERA
Powered by Udemy. Produced by a trained and experienced broacast journalist and TV produced. Made for new and small business owners, marketing professionals and social media managers.
Buy Now
Supercharge your social media engagement and learn how to produce professional looking videos using just your smartphone.
For new and small businesses
Getting to grips with social media but you haven't delved into video just yet? Gain the confidence to film yourself and showcase your business.
For social media managers
Know what you need to do when it comes to social media marketing? Elevate your offering to clients by showcasing your newly found filming skills.
For marketing professionals
Perhaps you're a small team, or solo marketing support for a larger company without the budget to hire a videographer? Why not produce your own!
THE GREATEST CAMERA YOU HAVE, IS THE CAMERA YOU HAVE ON YOU!
Get Social with Video is an online course that's an easy-to-digest mix of video lessons and handy downloads. Learn how to produce professional looking videos with your own smartphone for social media marketing success.
GET SOCIAL WITH VIDEO
Top filming tips from a BBC and ITV trained camerawoman

Gain the confidence to present your business on camera

Understand what each of the platforms likes when it comes to video

Ideas to fill a year's worth of video content

Great apps for subtitling and scripting

Discover professional equipment that's budget friendly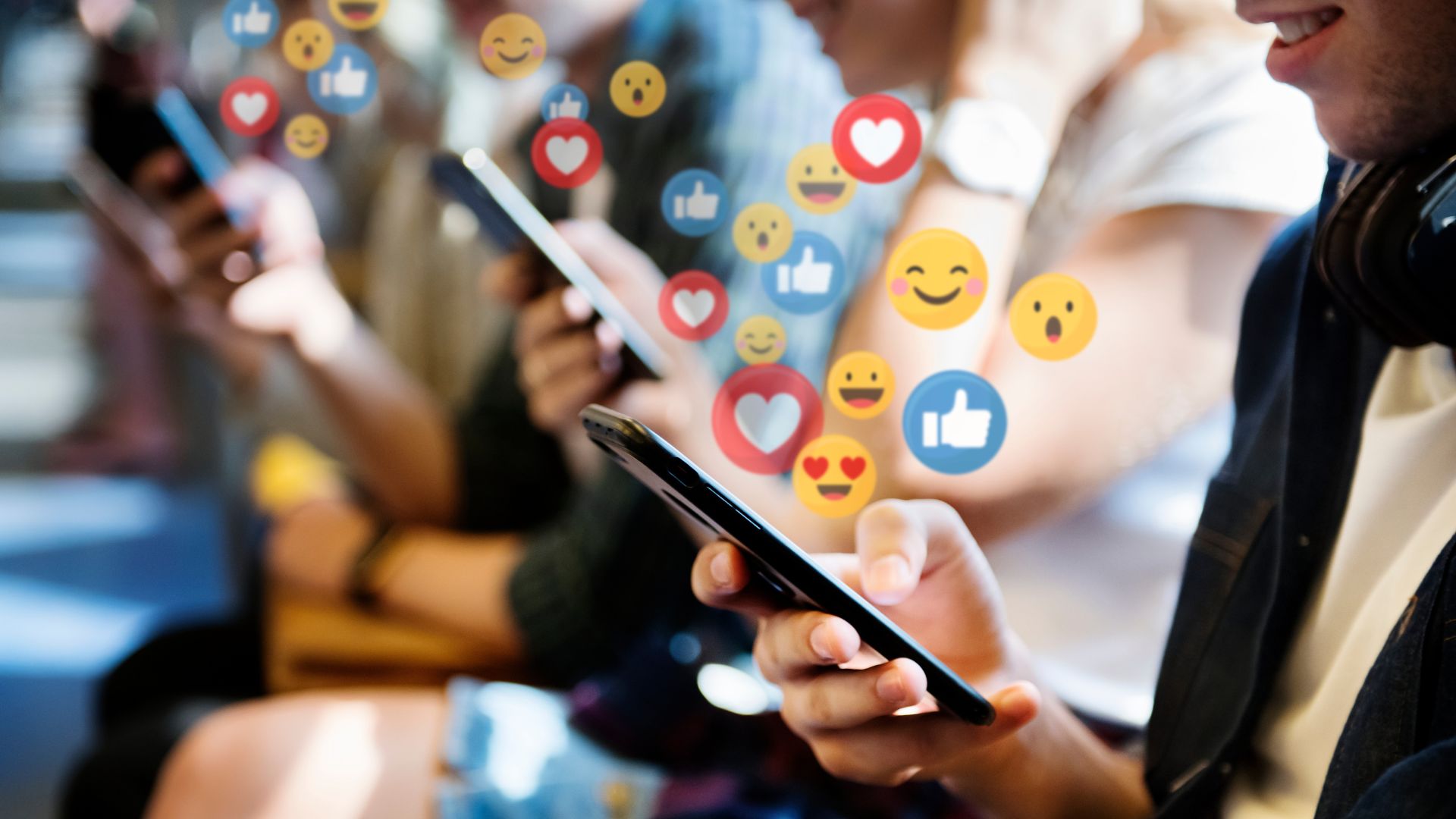 SUPERCHARGE YOUR SOCIAL MEDIA MARKETING THROUGH THE POWER OF VIDEO
Powered By Udemy
Over the course of 14 easy-to-understand and quick-to-digest video lessons, you'll learn how to create engaging and consistent social media by planning, producing and publishing video using just your smartphone.
TESTIMONIALS
WHAT OUR STUDENTS SAY…
"A great online course. Well thought out, laid out and easy to absorb. It's made all the difference to how I put together social media videos. It's always those little nuggets of insightful knowledge you learn that really do make my job easier."
"I have already jotted down lots of tips and tricks to use. I will definitely feel more confident by the end of the course to use video in my social media marketing and am already making plans to do so."
Natalie Hillman
Whistance Hillman Creative