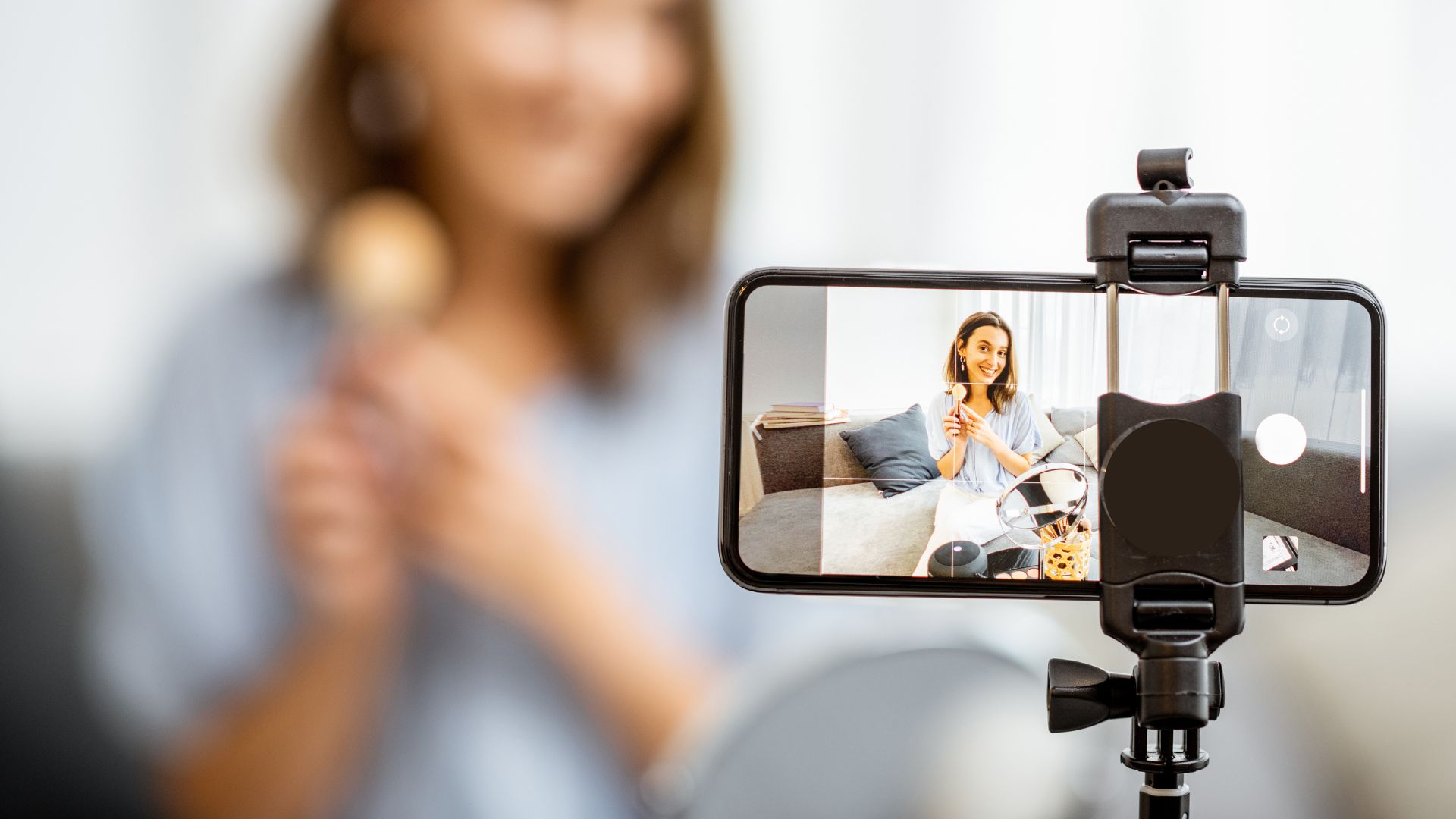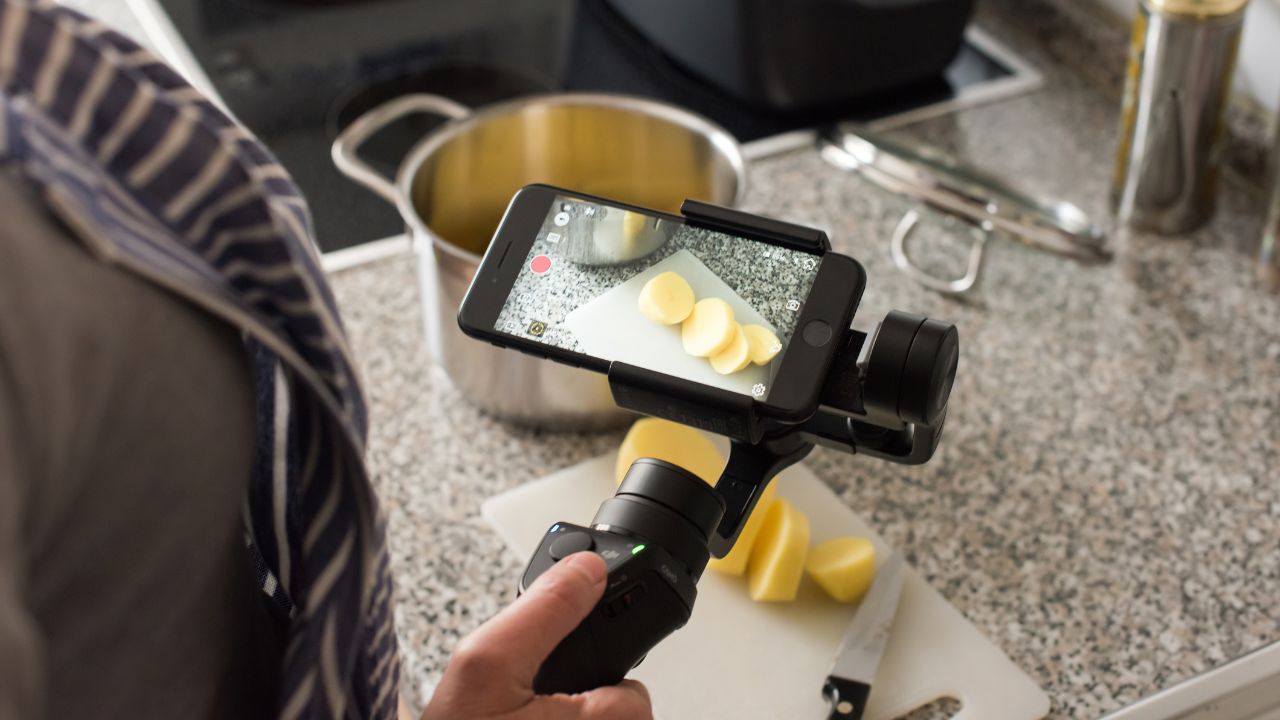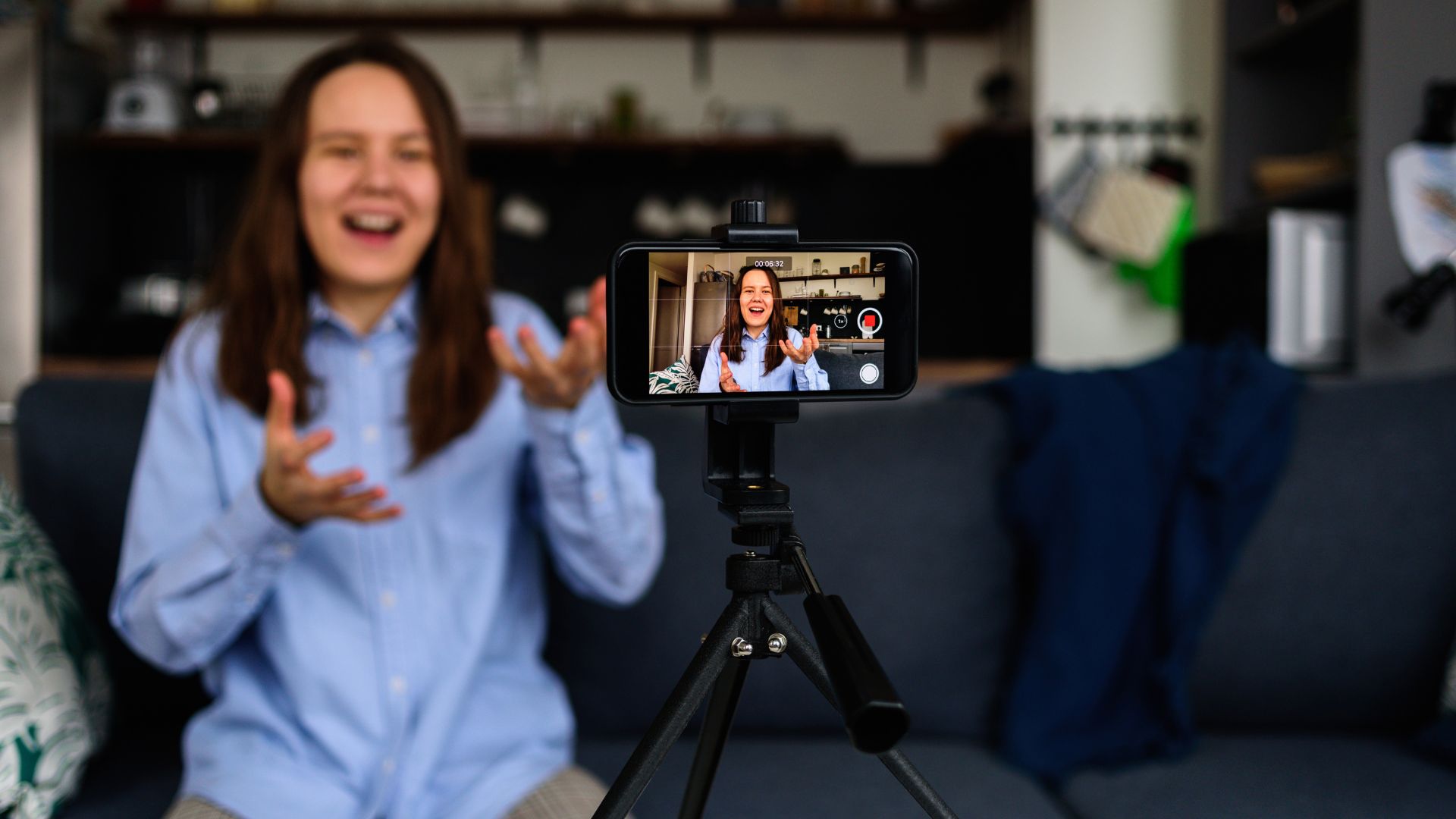 Get social with Video is an online course designed for small and new businesses, marketing professionals and social media managers.
Buy Now
Your course tutor is Helen Hyde – a BBC and ITV trained camerawoman and qualified broadcast journalist. Helen first learnt to film at the BBC – chasing down criminals on Crimewatch and X-Ray, before moving to ITV to run after cows in field on Coast & Country. Helen has been brought up on the power of storytelling and the connection this can make with your audience.
In 2016, Helen decided to go it alone and, without the budget to buy broadcast-quality cameras, she invested in a tripod, mic and gimbal for her iPhone. She began offering free corporate videos for local companies and quickly had enough money to invest in a 'big camera'. However to this day, Helen continues to use her smartphone to film for clients' websites and social media. She swears by its flexibility, ease of use and excellent results. The best camera you can have is the one that's always on you. (Just remember to wipe the lens!)
GET SOCIAL WITH VIDEO
Top filming tips from a BBC and ITV trained camerawoman

Gain the confidence to present your business on camera

Understand what each of the platforms likes when it comes to video

Ideas to fill a year's worth of video content

Great apps for subtitling and scripting

Discover professional equipment that's budget friendly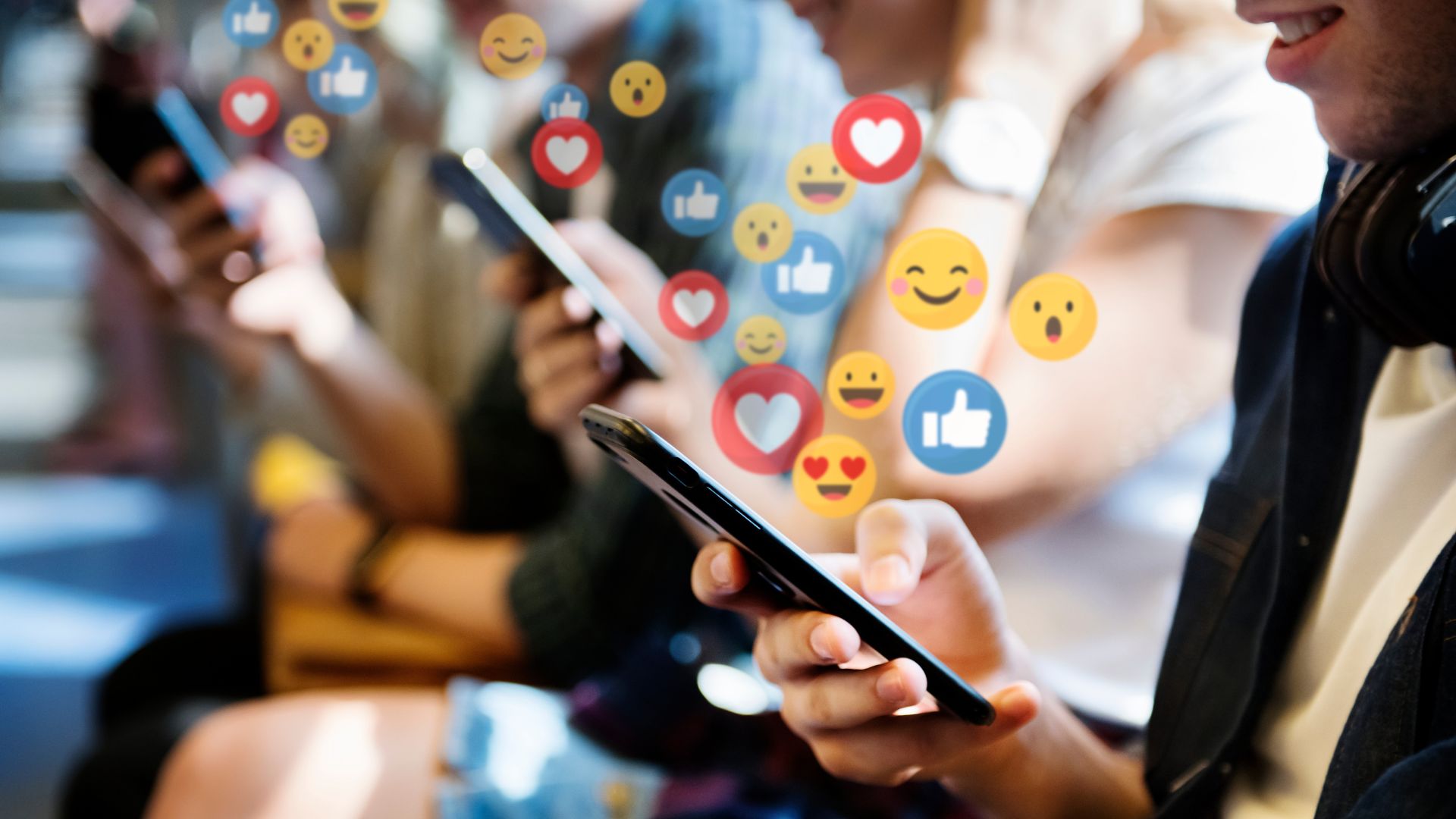 SUPERCHARGE YOUR SOCIAL MEDIA MARKETING THROUGH THE POWER OF VIDEO
Powered By Udemy
Over the course of 14 easy-to-understand and quick-to-digest video lessons, you'll learn how to create engaging and consistent social media by planning, producing and publishing video using just your smartphone.
TESTIMONIALS
WHAT OUR STUDENTS SAY…
"Great course – there was so much detail about everything you would need to create content for socials. I am looking forward to putting this into practice!"
"I now feel far more more able to create video content for my consumer start-up business. Great pace to the learning. Superb context setting which answered some of the questions I've never previously dared to ask. This is such a good course for small business owners who want to improve skills and confidence in creating video content."